Wanna have fabulous lunch at Shirataki Sanso?
November 2nd, 2012 | Posted by in
Shimanami1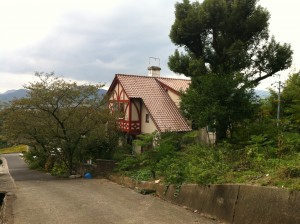 This is Shirataki Sanso, a western style building quietly blending in the surroundings. They serve fabulous food, basically Japanese with fresh local produce. The interior of the house feels warm and historical. A special dining experience awaits you.
posted by jasmine
You can follow any responses to this entry through the RSS 2.0 Both comments and pings are currently closed.